Veenendaal, Your foam material specialist
Veenendaal is one of international leaders in the production of quality products made of polyurethane, flexible foam materials. We were founded in Lichtenfels in Bavaria in 1973, offering businesses around 50 types of foam materials for the most varied of applications - whether as raw block or finished goods. Around 80 employees ensure perfect products and a flexible service. Thereby we ensure permanently high quality for our customer and rapid contract processing. We will also be pleased to implement your individual requests. Just pick up the telephone!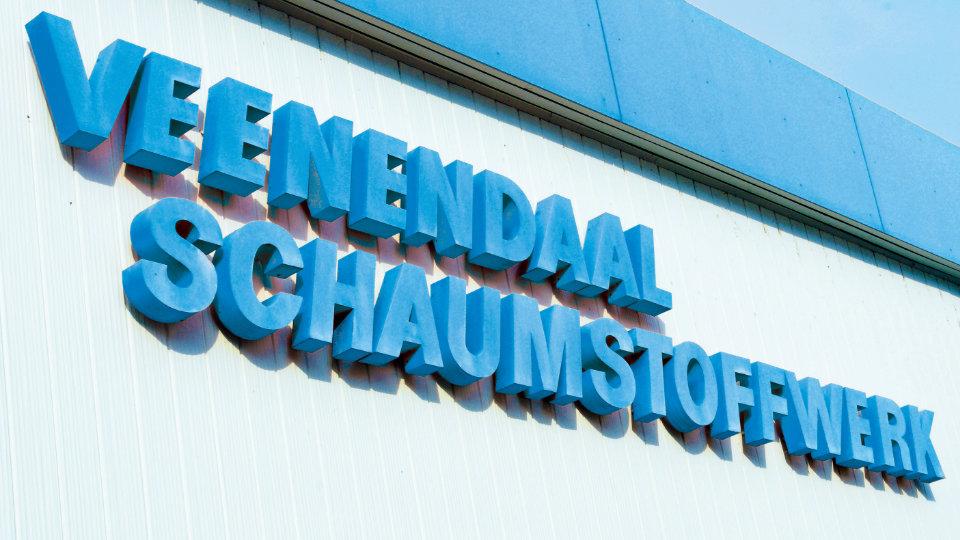 Advice
You are right to come to us, if you need a customised product. We will gladly provide advice on the varying types and develop with you your individual product.
Production
Polyurethane flexible foam materials are produced as large foam blocks at our production facility in Lichtenfels. At the site there is also our engineering and research department.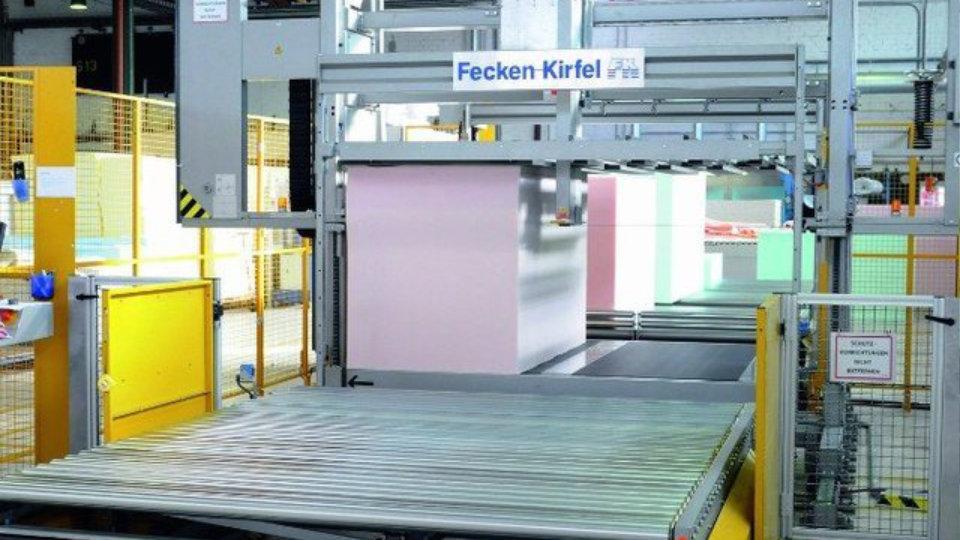 Logistics
We work in concert with hauliers experienced with foam. In this manner, the integrity of your future product is guaranteed and arrives safely with you.

If you want us to produce your mattresses, we take care of the complete dispatch for you. We write your brand's details on the mattresses and packaging and take care of all the necessary paperwork. In this way, you can concentrate fully on your business activities.
Special requests?
If your requirements are beyond the specifications of our product range, our Research and Development department also develops custom-cut foam materials. Together we can develop polyether and polyurethane foams, which meet your specific requirements.
Interested in our foam solutions?
Contact us.