Noise-absorbing polyurethane foams
Veenendaal acoustic foams from polyurethane are available in different versions, strengths and measurements. All foams have superb noise-absorbing properties.

For acoustic insulation, as well as for resonance reduction, acoustic profile panels are the perfect solution - whether in conference rooms, lecture rooms or the production hall. Regardless of whatever purpose a space should serve, the acoustics must be just right. We deliver tailored solutions, if required, to fit out interior rooms and meet acoustic requirements at the same time.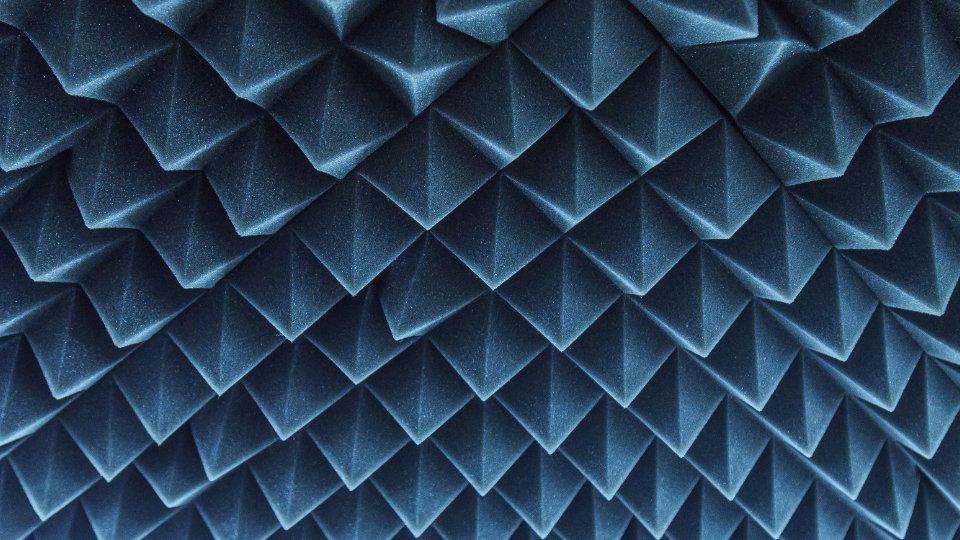 Completion of the foam material
Veenendaal produces acoustic foam according to your specifications. The foam material can be finished as profile panels according to your individual wishes.
Interested in our foam solutions?
Please contact us.