Comfort foams for upholstered furniture
Seating furniture must offer the correct posture and have a long useful life, during which the properties of the foam must remain stable. The foam material solutions from Veenendaal are very widely diversified, so that we are able to agree the optimal foam material composites with you, so that your seat offers the maximum comfort over its entire life cycle.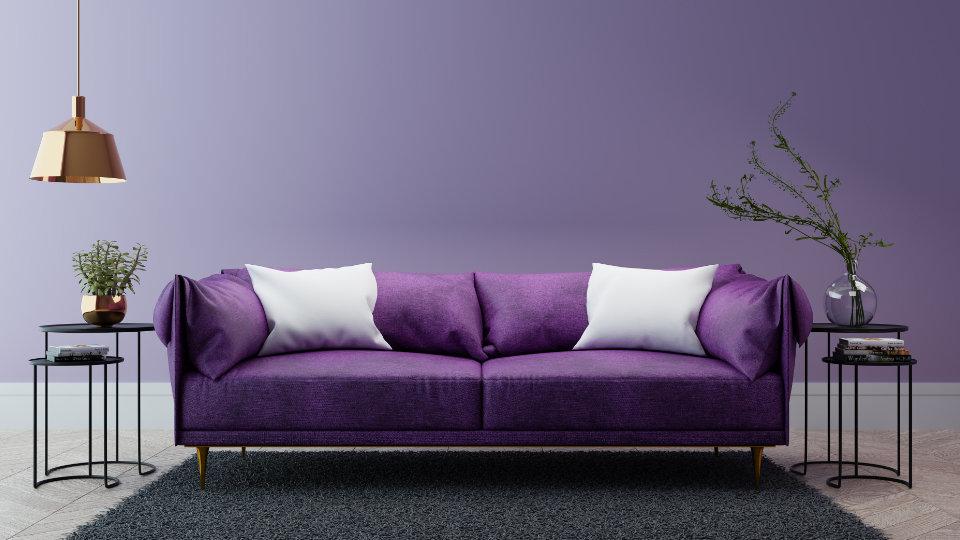 Maximum sitting comfort
With first class pressure distribution, elasticity and support, Veenendaal foams ensure that your sofa or chair offers the best comfort properties. The open-celled structure of our polyurethane foams provide for the correct elasticity, high air permeability and optimal heat distribution within the cushions, which leads to the perfect sitting experience. As specialists in foam, we know that combinations of foam are often used in one piece of furniture. We will be pleased to provide you with ideas and foam solutions, in order to improve comfort while sitting or lying on your furniture.
Manufacturing services
In addition to the production and delivery of a multiplicity of foam materials for comfort applications, we also undertake the processing of foam materials for furniture applications, including cutting, contouring, adhesion and packaging. Foam processing occurs in-house according to your requirements and we will gladly advise you, so that the best product emerges at the lowest possible cost.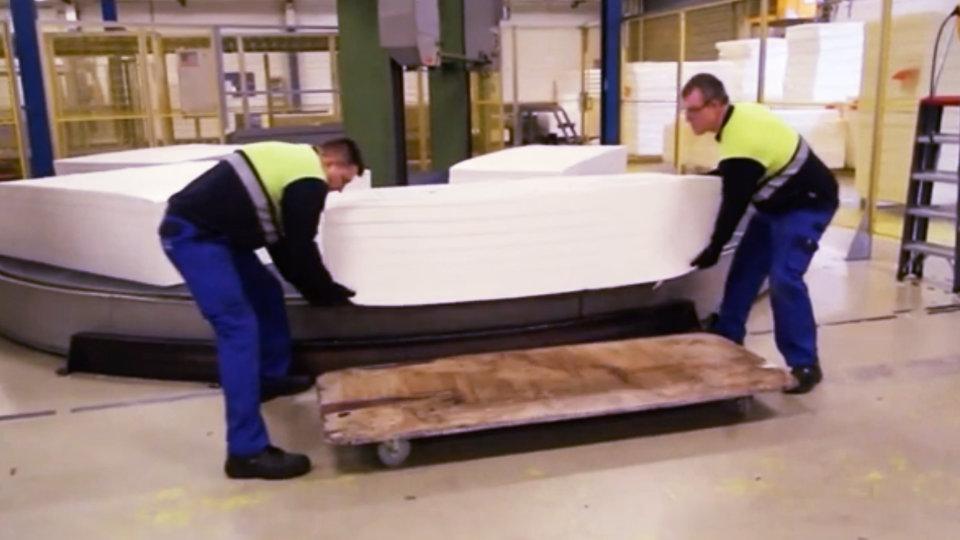 Interested in our foam solutions?
Please contact us.