Noise-absorbing polyurethane foams
Veenendaal acoustic foams from polyurethane are available in different versions, strengths and measurements. All foams have superb noise-absorbing properties.

For acoustic insulation, as well as for resonance reduction, acoustic profile panels are the perfect solution - whether in conference rooms, lecture rooms or the production hall. Regardless of whatever purpose a space should serve, the acoustics must be just right. We deliver tailored solutions, if required, to fit out interior rooms and meet acoustic requirements at the same time.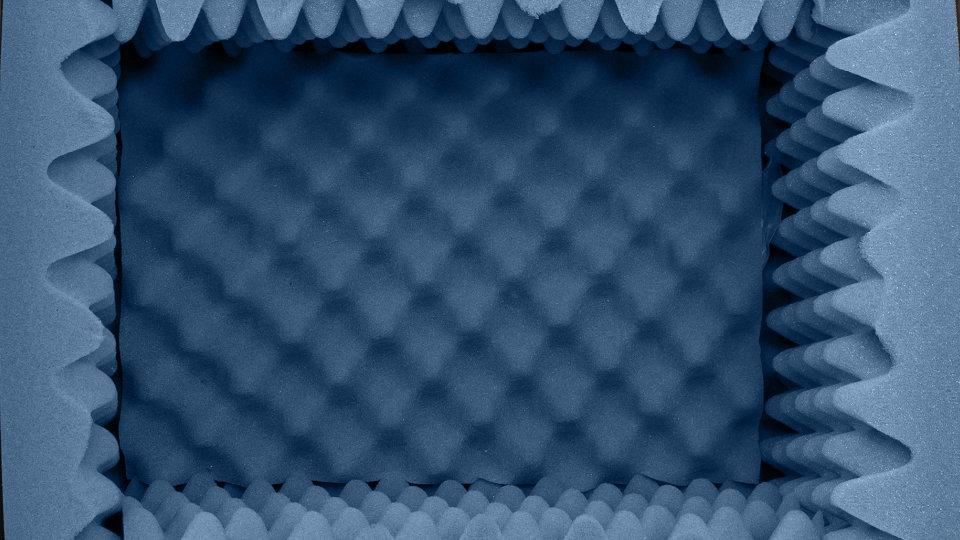 Custom foam materials
With a large selection of foams, we can offer a solution for practically any application. If your demands are somewhat unusual, our engineering department can always produce custom-made foam materials, with properties to match your usage completely. If requested, we can support you also in delivering ready-cut and bonded products.
Anti-static foam materials
Anti-static foams from Veenendaal guarantee the best possible protection for packaging and transport of sensitive, electronic components and devices.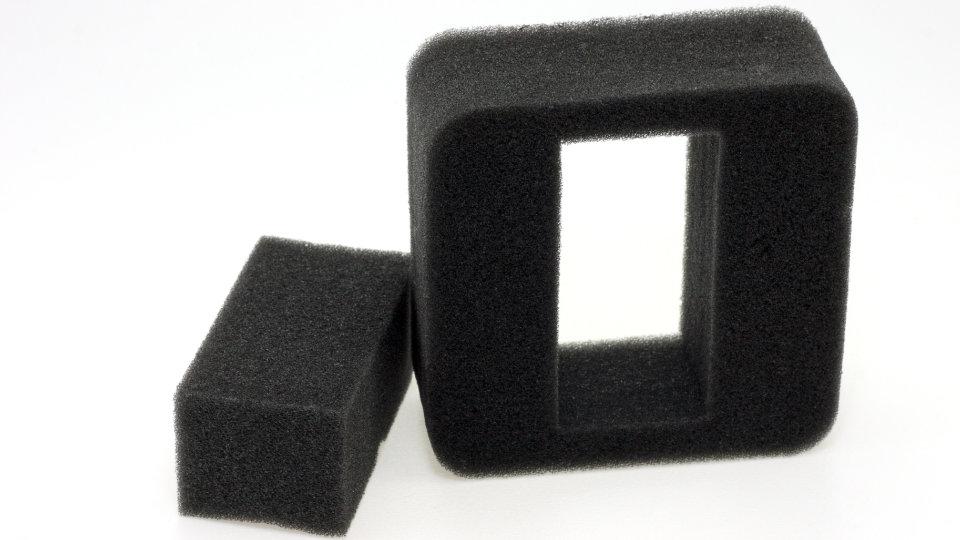 Interested in our foam solutions?
Contact us.