For the perfect, soft landing
Veenendaal foams are available in varying densities and hardnesses. Each with its own application in a sports centre & gymnasium, gymnasia and sports centres. Some of the applications are soft ground mats, Judo mats, landing pits, wall and floor coverings and a lot more.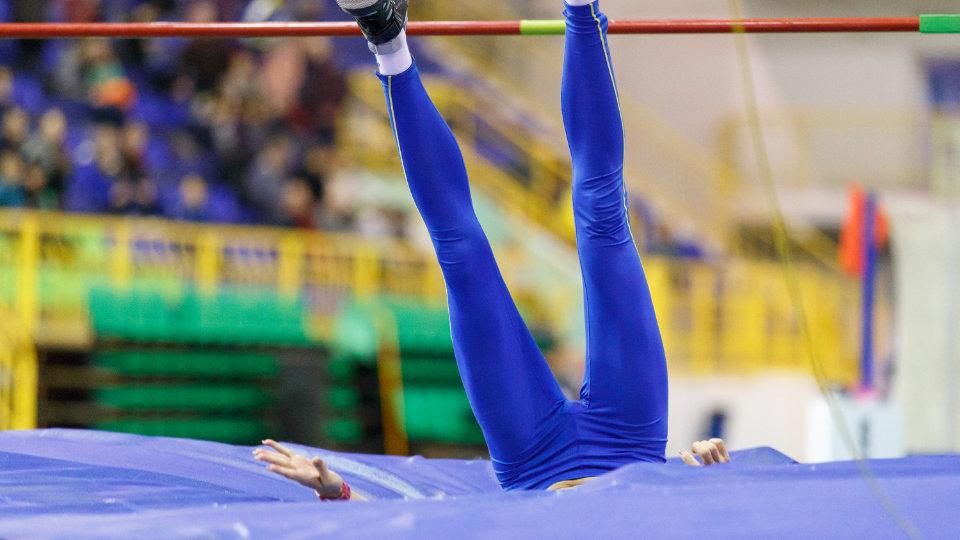 Customer-specific foam materials
In addition to the production and delivery of a multiplicity of foam materials for sports & leisure applications, we also undertake the processing of foam materials; including cutting, contouring, adhesion and packaging. Foam production occurs in-house according to your requirements and we will gladly advise you, so that the best product emerges for your usage.
Interested in our foam solutions?
Contact us.