Service and foam technology
Whether mattress cores, with or without contours, profile panels, cuts for technical use or upholstered furniture, upon request, we can also bring you our materials ready-shaped. Modern machinery plant enables the production of large batches in a very short time.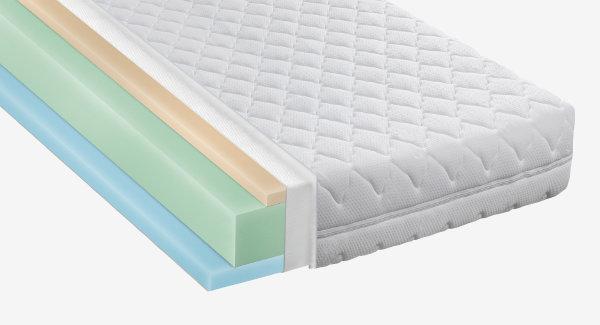 Manufacturing
In addition to the production of a multiplicity of comfort foams, we also undertake the entire manufacture of finished products, such as mattresses. Production occurs according to your specifications and with your branding and your logos. For mattresses, we undertake the entire production, including packaging and dispatch, whereby your customer contracts are sent out directly from our system. We will gladly offer you advice, so that the perfect product emerges at low cost.
Holistic solutions for sound insulation
For sound insulation, as well as for resonance reduction, acoustic profile panels are the perfect solution - whether in conference rooms, lecture rooms or the production hall. Regardless of whatever purpose a space should serve, the acoustics must be just right. We deliver tailored solutions, if required, to fit out interior rooms and meet acoustic requirements at the same time.

Important focal points in the development are; durability, consistent quality, block geometry, block weight and foam tolerances.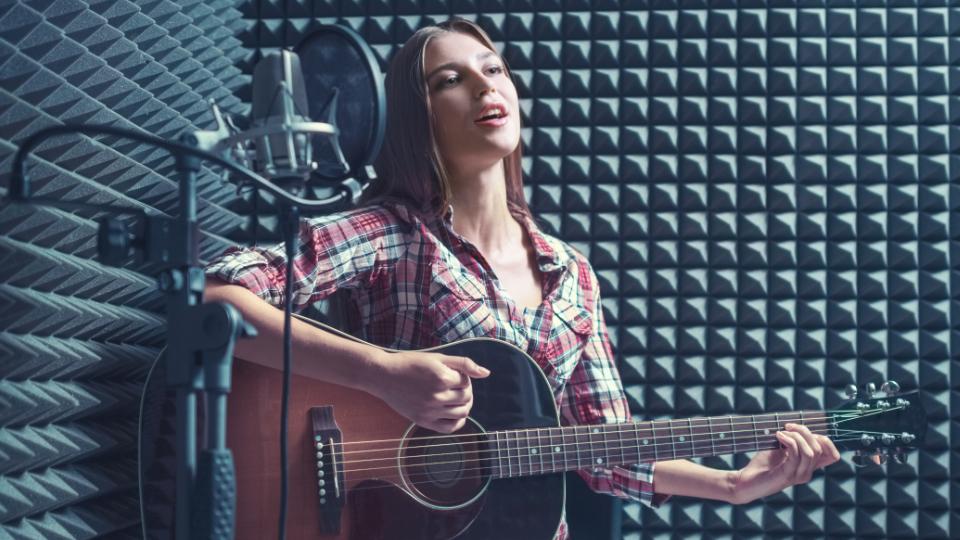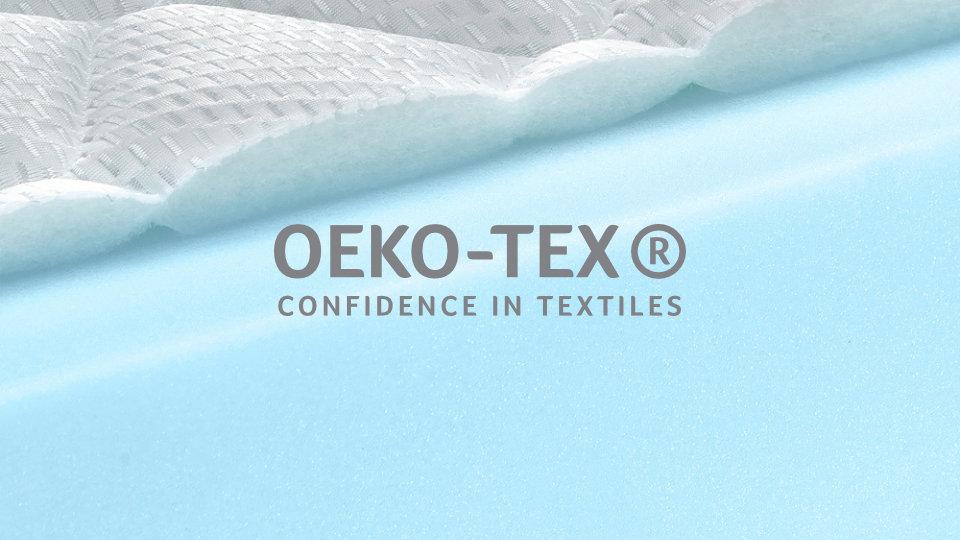 Certified quality
We stand for our quality at Veenendaal and will always strive for perfection. We use our expertise to improve our production processes and products.

All of our foam materials are checked in accordance with the generally applicable DIN and/or ISO standards, complemented in country-specific requirements and prerequisites. Upon request, our foams meet the "Oeko-Tex® Standard 100".
Logistical support
For the transport of your foam material blocks, we employ special lorries, that can compress the foam materials, so efficient, large-volume transport may occur and you receive your foam material products at the right time.

If you want us to produce your mattresses, we take care of the complete dispatch for you. We write your brand's details on the mattresses and cardboard and take care of all the necessary paperwork. In this way, you can concentrate fully on your business activities.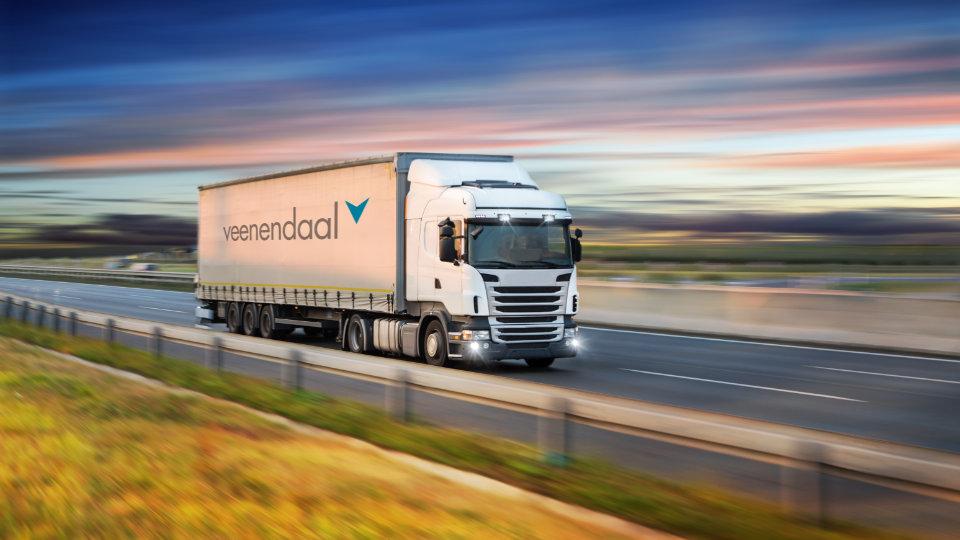 Interested in our foam solutions?
Contact us.